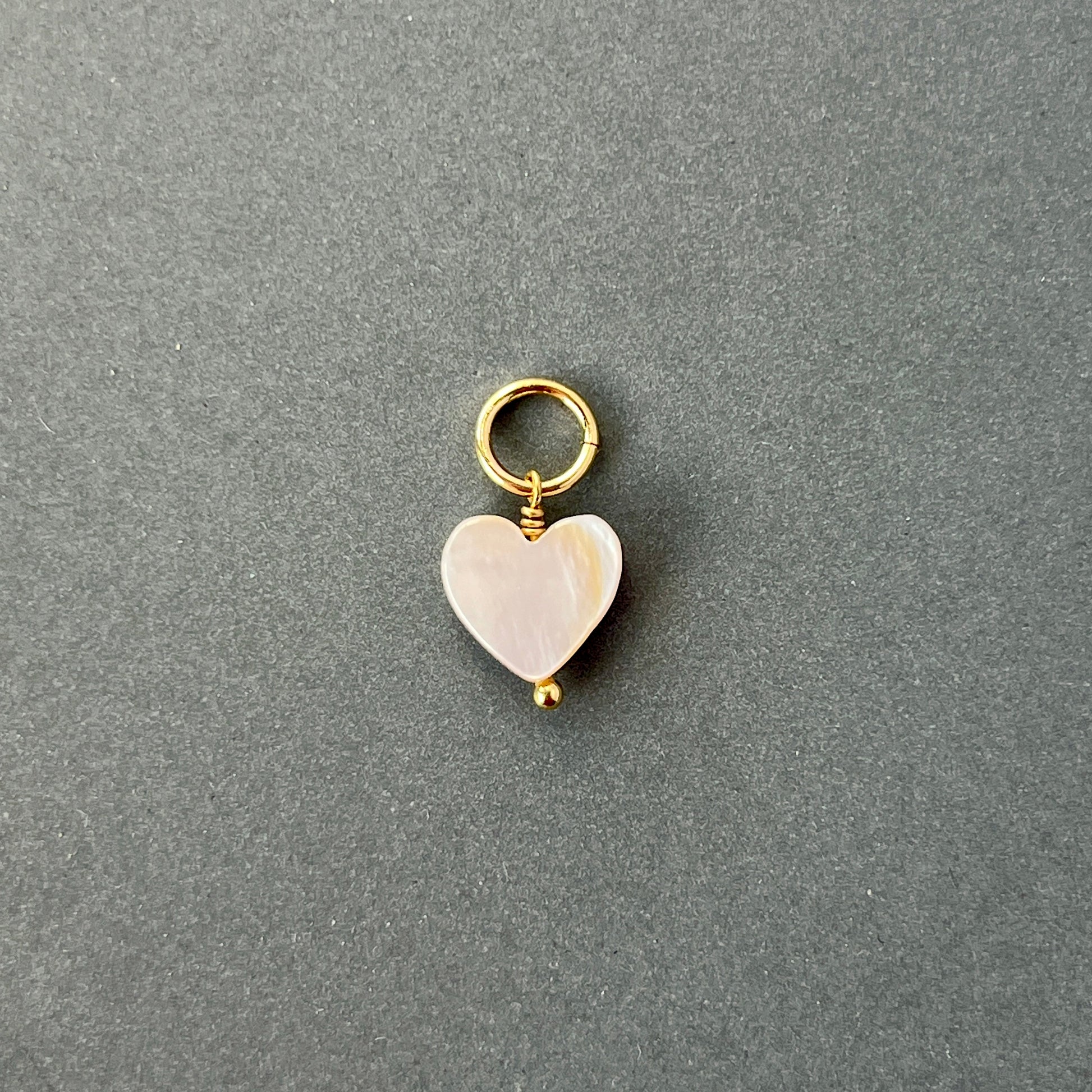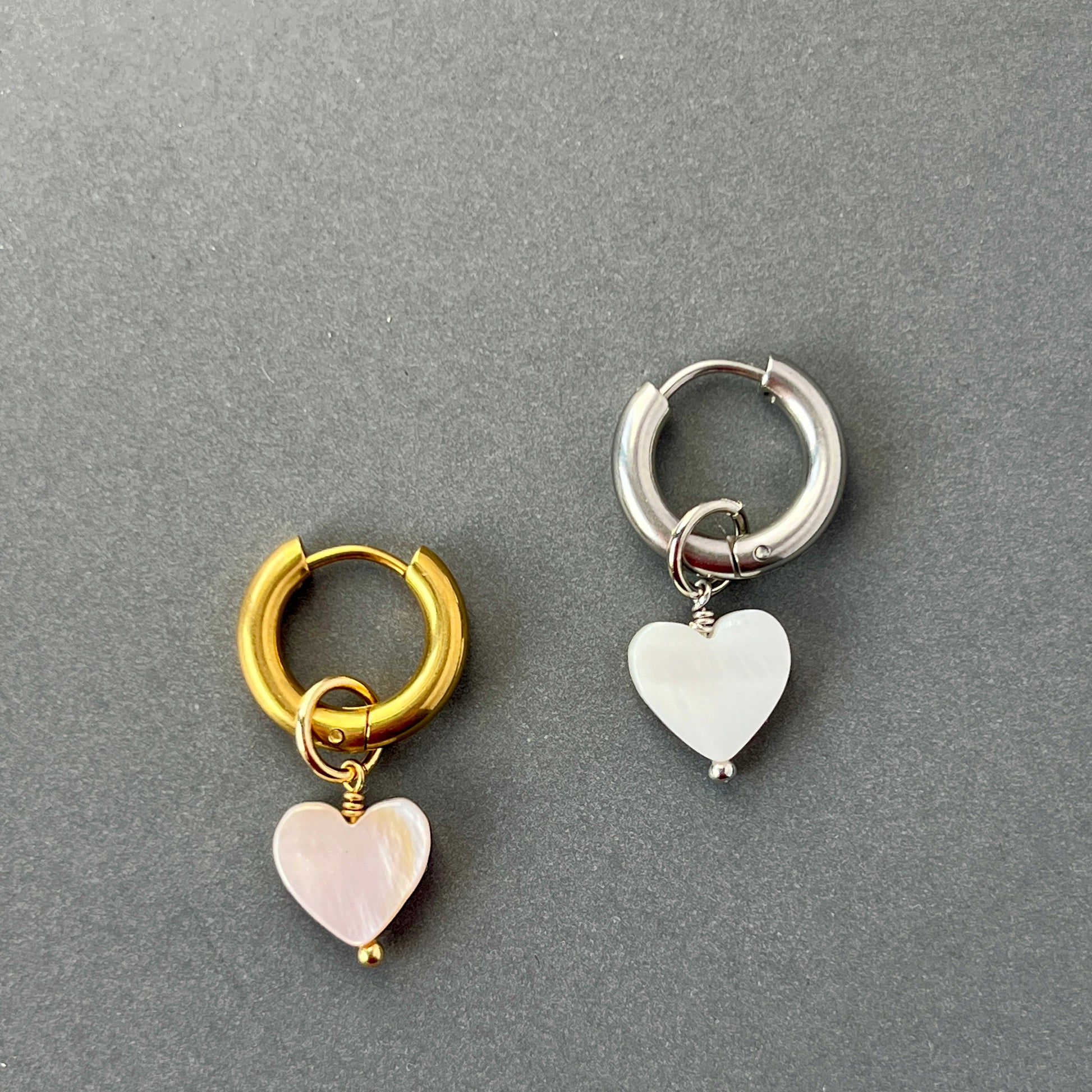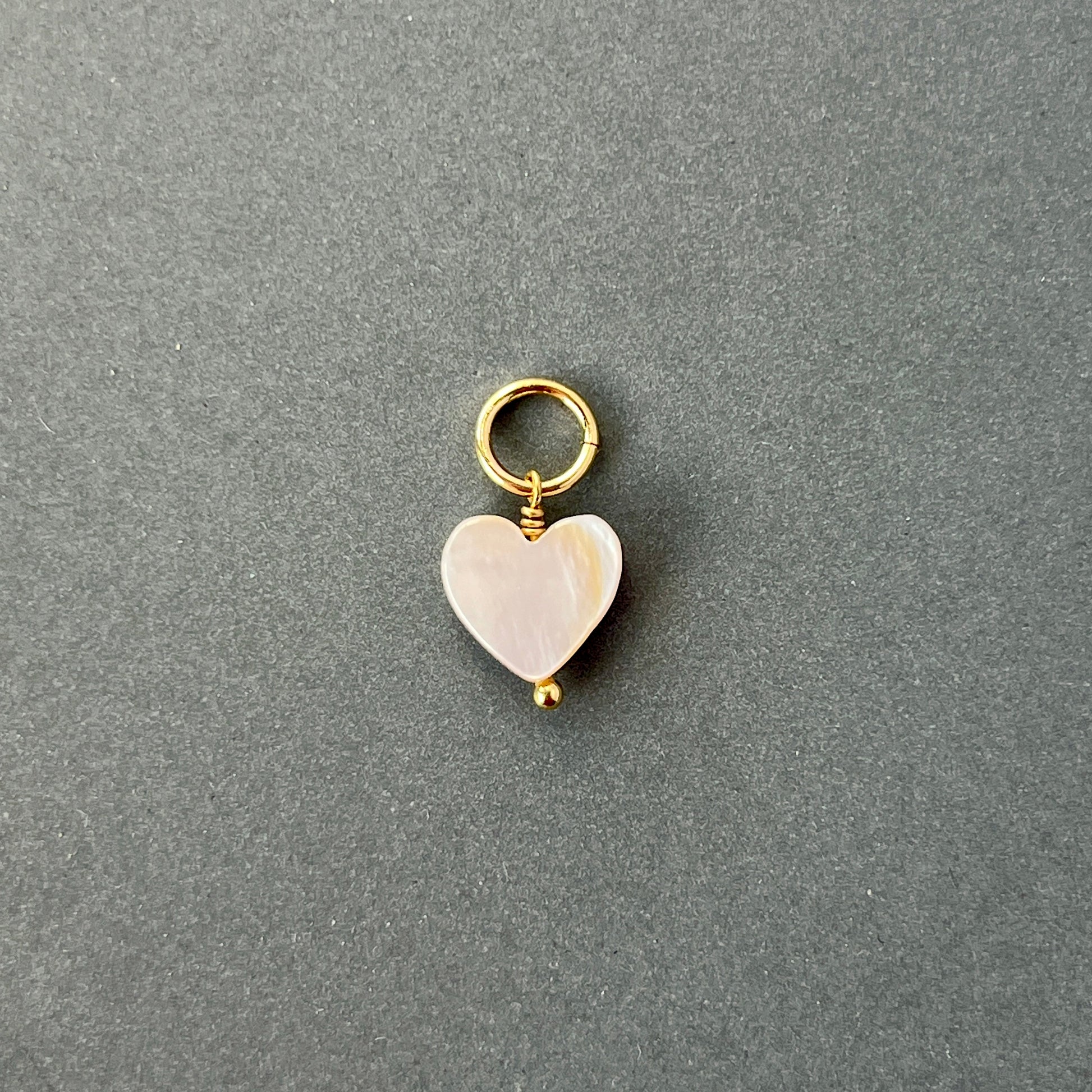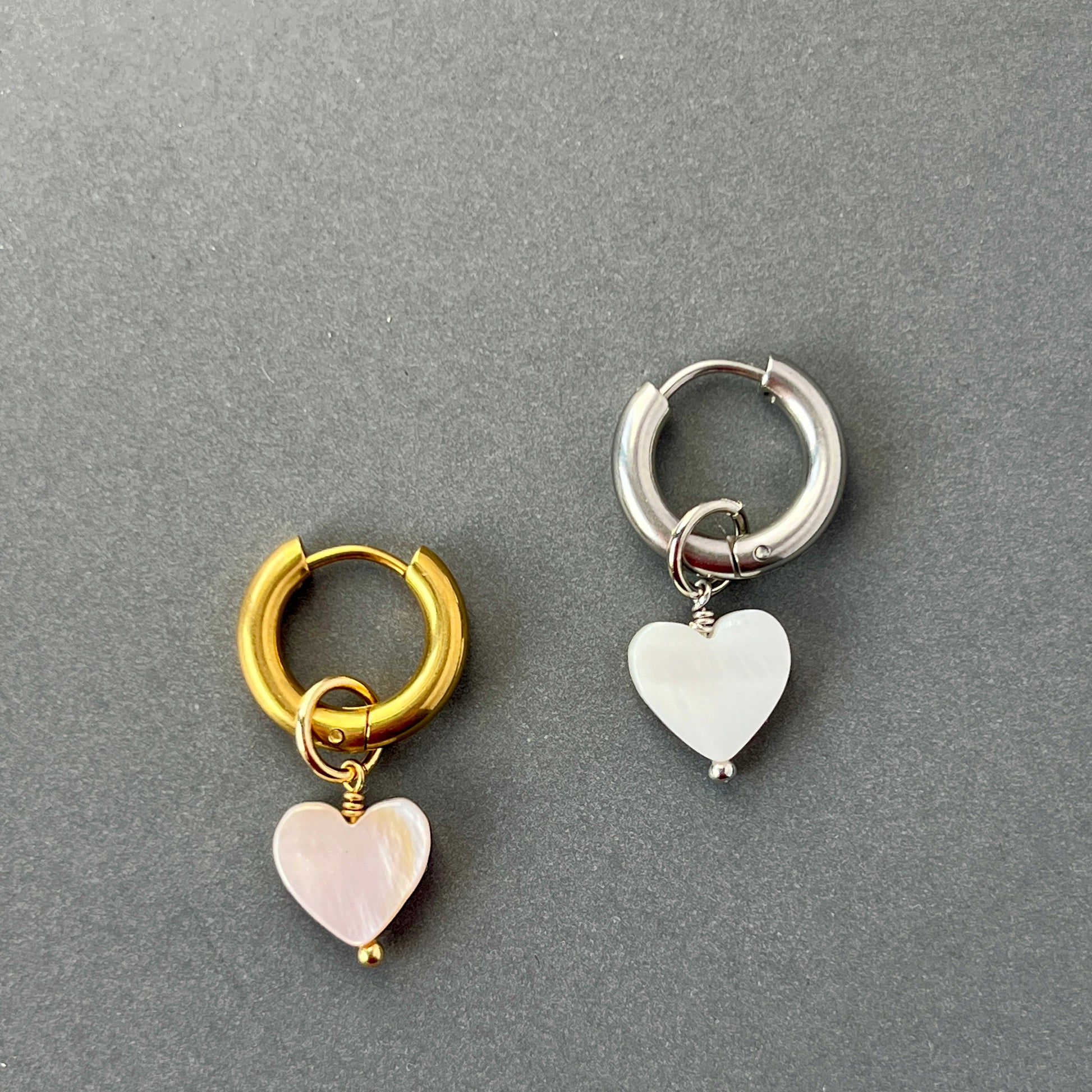 Sale price
$6.00
Regular price
Tax included.
This heart-shaped mother of pearls charm adds an elegant touch to any look.
Price is per 1 charm.
- Mother of pearls
- Length - 20 mm
* Due to the nature of mother of pearls color can have slight variations which doesn't affect the looks of the charm.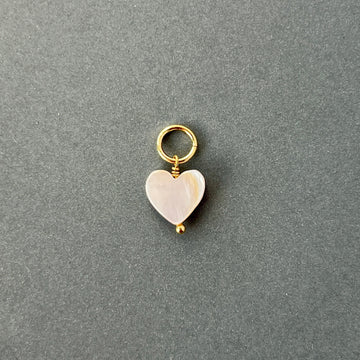 Mother of pearls - heart